Manchester United defender Antonio Valencia has refused to give up on the Premier League title, and believes the club must keep fighting until the end. The Red Devils closed the gap to league leaders Manchester City to 13 points after they picked up a 2-0 triumph over Huddersfield Town which was coupled with the Citizens' 1-1 draw versus Burnley.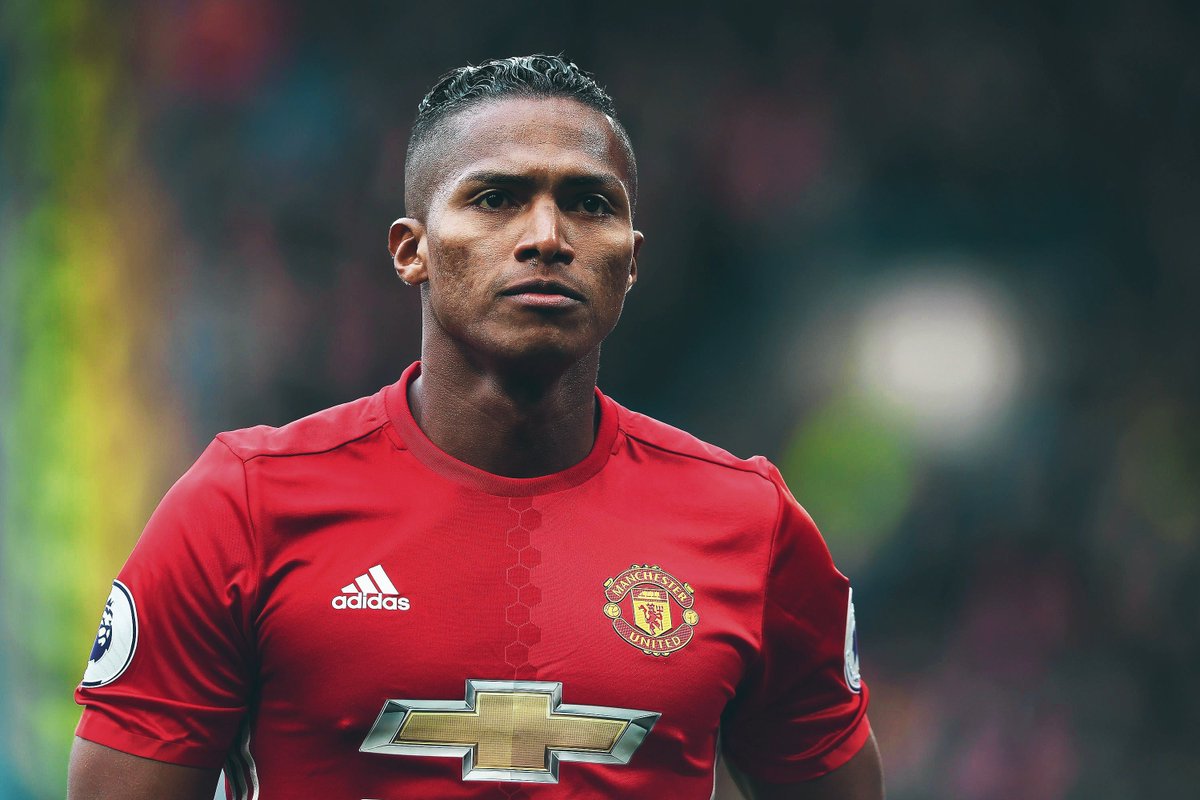 In a report covered by the club's official website, Valencia wants the club to continue their bright start to 2018 as anything is possible between now and the end of the season. United lost the 2011/12 Premier League title with an eight-point in April, and the right-back is hoping for a probable repeat as they seek to end their title drought, which has extended to four seasons.
He said: "We need to keep fighting until the end – we need to keep going. A few years ago, we lost a title when we were eight points ahead and there were only a few games left. Now, we have a lot more games to play and we need to keep fighting."
Valencia has been the standing captain for Manchester United with Michael Carrick vastly sidelined through the season with a heart procedure, and he is aiming to lead by example on the playing field by putting in performances which the team would appreciate, he added: "I want to represent the team and I think I am doing it well, but the most important thing is that my team-mates are happy with me."
The former Wigan Athletic has also been in decent scoring form this campaign with three goals, and this has surpassed his tally from the previous three seasons, where he managed just a solitary goal. United have a game versus Newcastle United this weekend, and Valencia and co. will be eyeing another victory to maintain the momentum ahead of crunch matches versus Huddersfield and Sevilla in the FA Cup and Champions League respectively.