Ecuadorian star Antonio Valencia already had the weight of the world on his shoulders when he made the step up from Wigan Athletic to Manchester United. He had impressed enough for the Latics for legendary manager Sir Alex Ferguson to consider him for the difficult job of replacing Cristiano Ronaldo.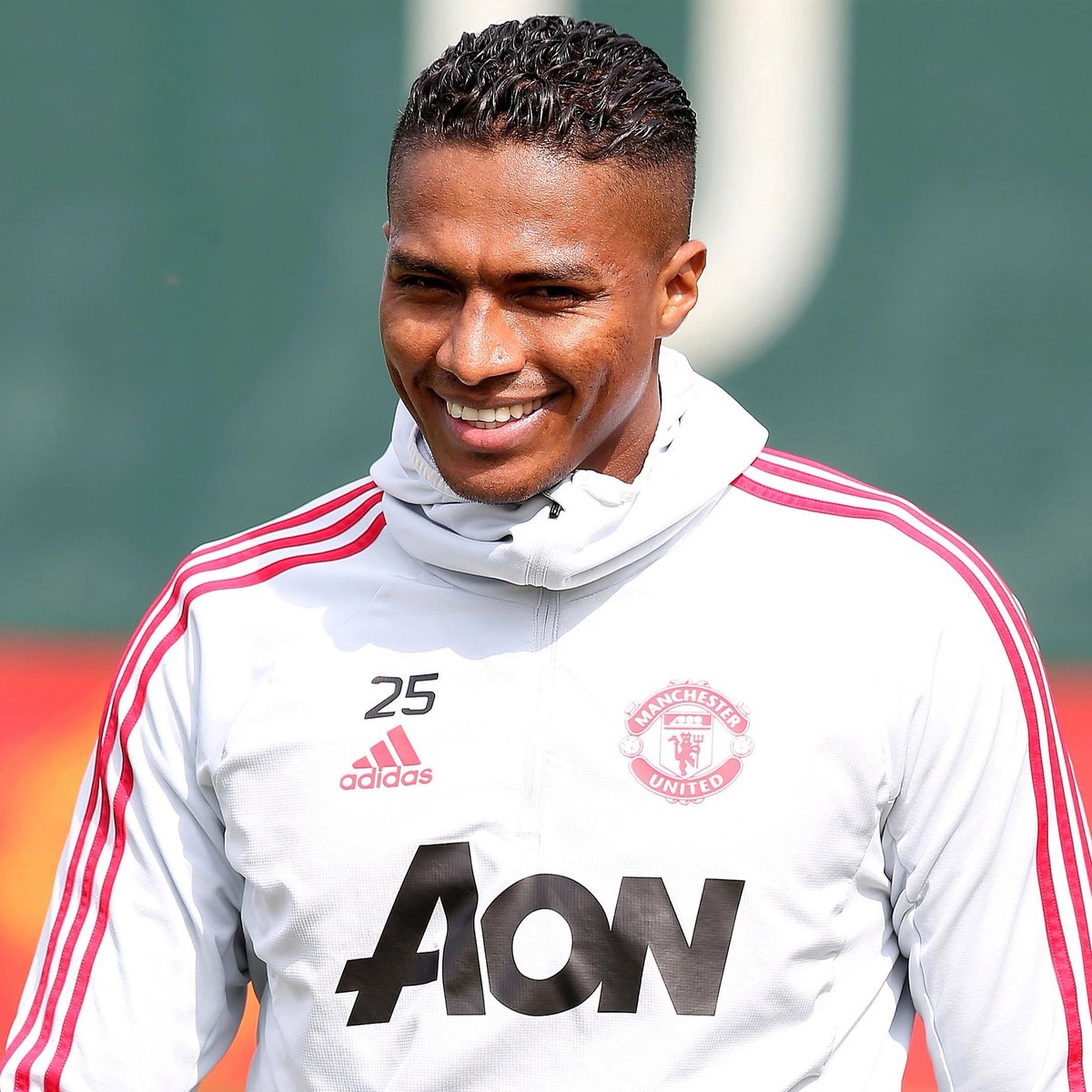 Portuguese superstar Ronaldo left Manchester United for Spanish La Liga outfit Real Madrid in a deal worth £80m. Ronaldo signed for Real Madrid from the Red Devils in 2009. Sir Alex signed Antonio Valencia as the replacement for the aforementioned Ronaldo.
Antonio Valencia was a regular in the Manchester United first team for the majority of his time at the club. At times, it looked like Valencia was on the way out of the club especially when the Red Devils signed the likes of Angel Di Maria and Memphis Depay. In 2017, Valencia revealed in an interview that he wondered his time at the Theatre of Dreams was coming to an end when the club signedquality attacking talents such asMemphis Depay and Angel Di Maria. Ecuadorian star Valenciawas known for raw pace and power during his time at Manchester United,but world-class signings such asDepay and Di Maria offered more subtlety and variety than him. In the end, Valencia was able to outlast the likes of Di Maria and Depaywho are seen as United flops. Dutchman Depay didn'tlike the graft and sacrificerequired for players at a club like Manchester United though he liked the profile associated with being a Manchester United player. For Di Maria, the Argentine star didn't really fancy being a Manchester United.
Valenciaevolved from a right-sided winger into a right-back and this ensured that he spent more years at Old Trafford. Almost a decade after his transfer, Jose Mourinho called Valencia the best right-back in the world to highlight hisevolution into an effective right-back.