With Manchester United still being strongly linked with the signing of wonder kid Moises Caicedo, the Red Devils had to seek the advice of one of their former stars Antonio Valencia to confirm whether or not to go ahead with the deal. The club's former captain was the go-to person by the club as they continued their hunt for a player who fit in the club's new transfer policy.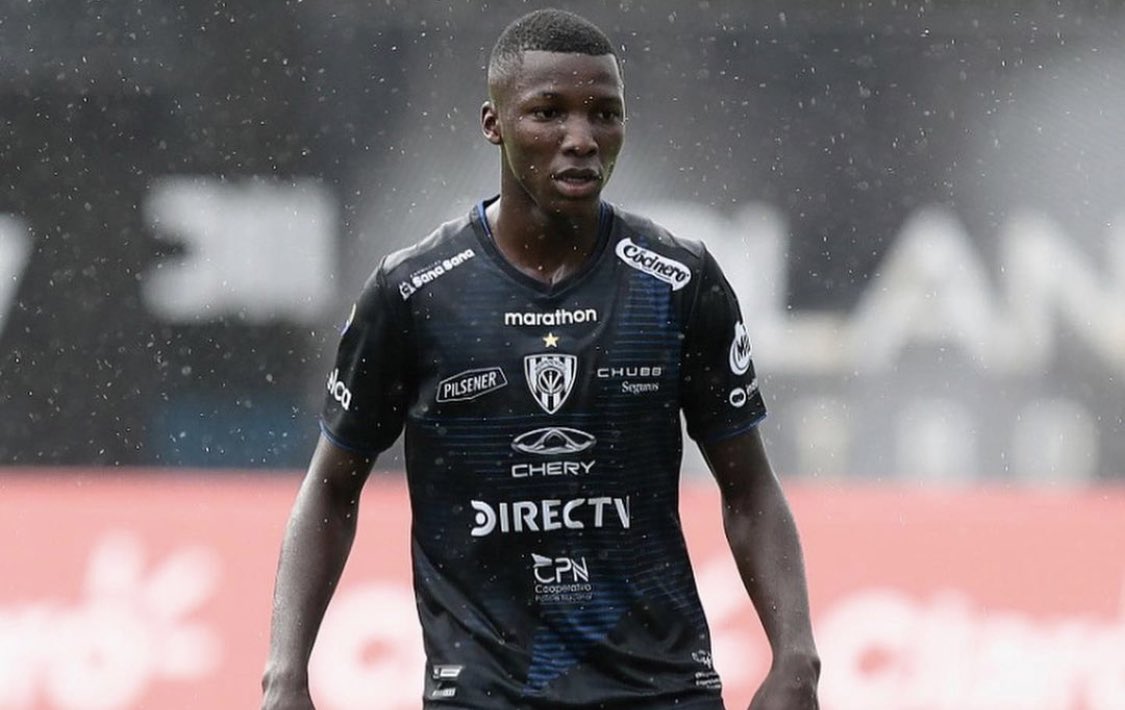 United manager Olé Gunnar Solksjær has reiterates his stance in his desire to go for young players who are not only talented but have the hunger, passion, and drive to play for the club. As the chase for Caicedo continues to hot up, Antonio Valencia has offered his verdict ahead of United coming close with the player's representatives for the purpose of bringing him to Old Trafford.
Although various media outlets have claimed that the deal for the 19-Year-old is off, other reports have continued to claim that the club are still interested in signing the young singer and want to make the deal an underground one.
Valencia recommended the signing of his compatriot Caicedo, insisting that he has been watching him closely and is already impressed with the way he continues to develop his game. Valencia said the youngster has the qualities to be a hit at Old Trafford, including both the physical and technical attributes.
Those are encouraging words for the young player coming from a United cult hero. It now remains to be seen whether United will go ahead with the deal or still wait to seek more clarification as they look to be more sure and certain of the player they're trying to sign. Should he sign for the Red Devils, he would join fellow young talents like Pellistri and Diallo who both recently signed for the English club.