Manchester United have had fun getting top players across every department in the squad, right from the goalkeeping department to the attacking department. While they have enjoyed a considerably huge amount of success getting top goalkeepers like Peter Schmeichel, Edwin van der Saar, David De Gea, and now Dean Henderson, they've also had top players at the right-back position too.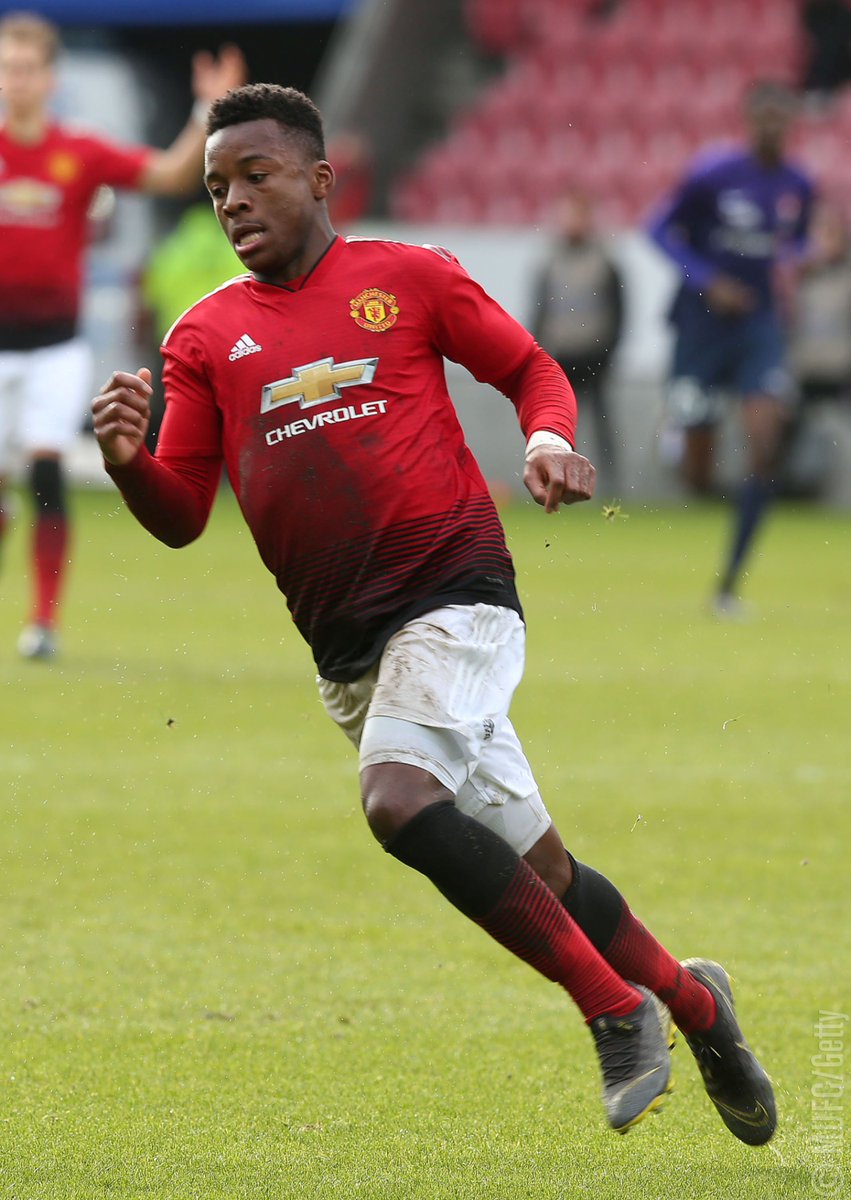 The likes of Antonio Valencia, Gary Neville, Rafael Da Silva, and lots more will immediately come to mind when the right-back position is talked about at the club. The current player bossing that role at the moment is English defender Aaron Wan-Bissaka, and even though the young full-back possesses the remarkable talent and huge defensive abilities, his contributions in the attacking end of the pitch have come under question a couple of times this season.
One player from the academy who is currently being earmarked to be a huge hit at the club and a future asset is another right-back in the person of Ethan Laird. The young defensive star is currently on loan at MK Dons where he is currently impressing with his superb skills.
Following his loan move last summer, he has been able to convince MK Dons manager that he is capable of being trusted with a first-team role at the right-back position and he is just taking it game after game, showing that he can become a prime Antonio Valencia in the nearest future.
Valencia, who was initially signed as a winger, was transformed to a right-back and his switch to that role became so natural. He would always pary the ball forward and look for the best way possible to get it into the box for the next available attacker to slot it in.
That's how Laird has been playing his game and if he continues that way, and also improves on his defensive abilities, he could be Wan-Bissaka's competition.