Former Manchester United player Antonio Valencia said that he will be talking to former United players Wayne Rooney as well as Zlatan Ibrahimovic to consider whether he will continue his career in the Major League Soccer.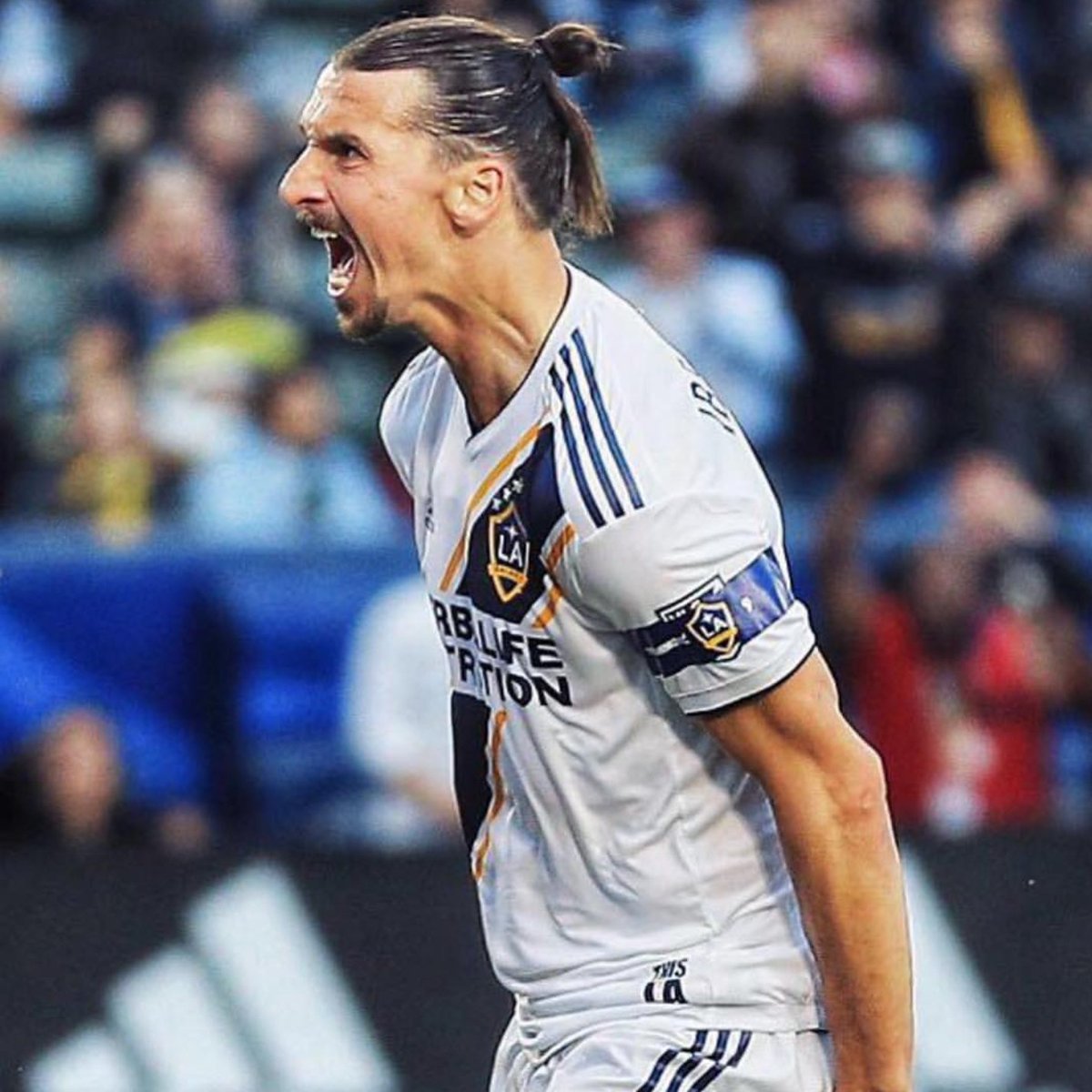 The player was released by Manchester United at the end of the season and he said that he wants to continue his career.
Antonio Valencia said that he still feels strong and that he believes that he can still play at the highest level for a few more years. He said that the Major League Soccer is a league that attracts him but he does not want to make a quick decision.
He said that it has been a difficult season with Manchester United and that he wants to spend some time with his family first and then consider about his future.
He said that he has enjoyed a great season this year and that now he wants to take some time to reflect on his future. Antonio Valencia has thanked all the fans as well as the staffs he has worked with during his Manchester United career and said that he will not forget them.
He said that he has won a countless number of trophies with the Red Devils and that he will cherish these memories all his life. He said that his only regret is that they could not qualify for the Champions League and that the fans deserve to be part of this competition.
Antonio Valencia believes that the team will progress next season and that the fans should give Ole Gunnar Solskjaer some time as well as the support needed to improve the team.
He said that there are already some good players in the team and that he is sure that they will become better next season.