Manchester United right-back Antonio Valencia said that he is disappointed with the way they performed against Huddersfield Town. He said that this was a game that everyone expected them to win and this might be the reason why they finally lost it.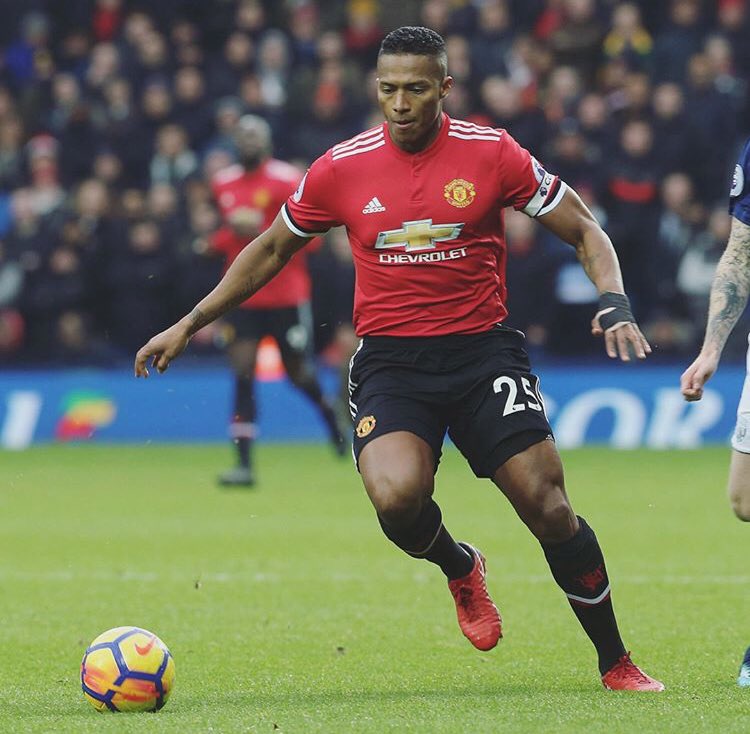 He believes that there was an excess of confidence going into this game and that they failed to match the challenge posed by the opposition. He said that Huddersfield Town players were ready for a fight and that they created all kinds of problems for them.
Antonio Valencia said that although on paper Manchester United appeared to have the best players they do not show this on the pitch. He believes that Huddersfield Town wanted to win the game more than them and they were ready to fight for every ball.
Antonio Valencia believes that the Manchester United players should change their attitude particularly in games against the smaller sides if they want to have a chance of winning the title.
Personally, he is happy with the way that he has started the season, and he is hoping that he could continue to perform in the same way.
He believes that the team has a good chance of winning the title this season, but they will need to learn how to win games against teams such as Huddersfield Town. He said that it is easy to motivate yourself when you are facing teams in the top 6, but it is these kinds of games that you need to win if you are going to clinch the title.
Antonio Valencia said that Manchester City at the moment looks to be invincible, but he believes that they will drop points as the season goes by. He said that they would have to be ready when that happens if they want to win the title.