Antonio Valencia had an illustrious career with the Ecuador senior national team whom he played for over a 15-year period on the back of his debut in 2004. He scored 11 goals in 99 games for his country before his retirement two years ago.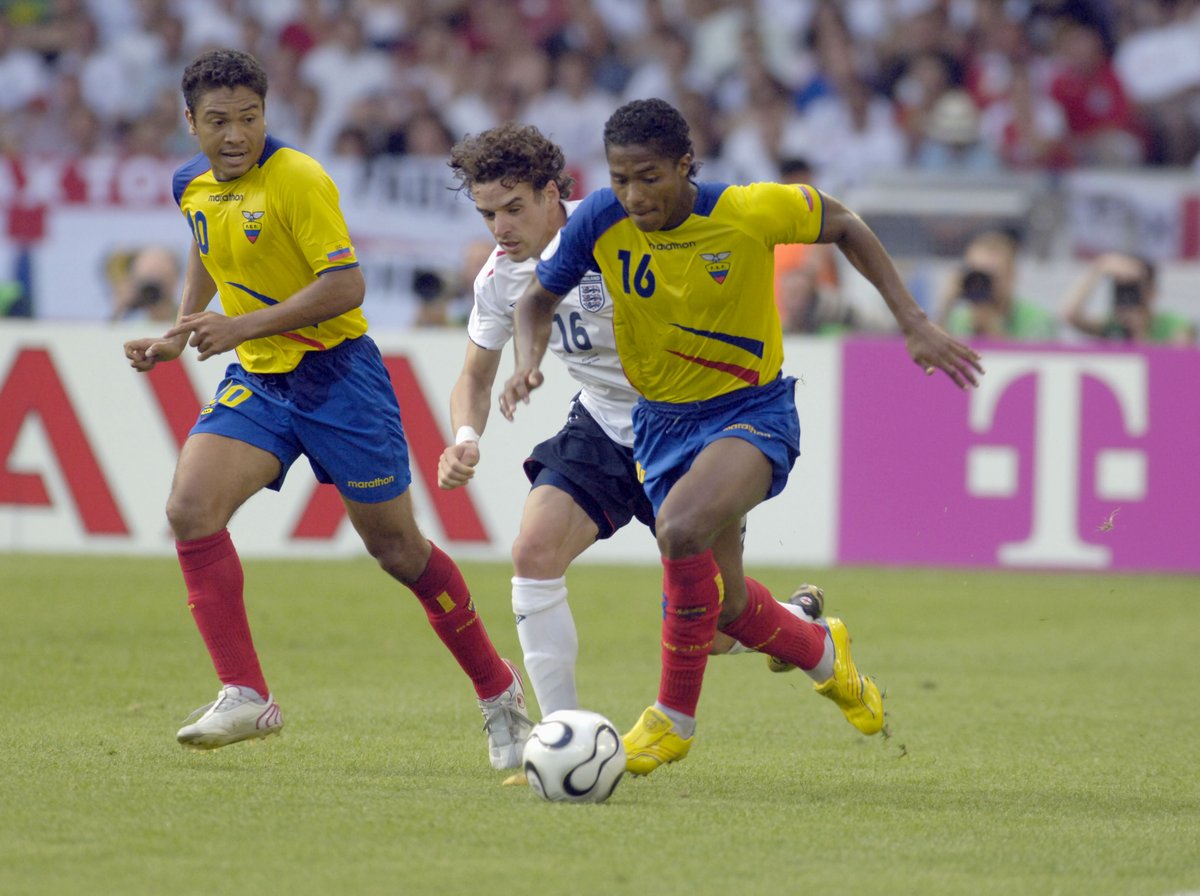 Winger Antonio Valencia made his Ecuador debut in 2004 as revealed earlier, but he didn't score his first goal until the following year. He scored a brace in the 5-2 thumping of away team Paraguay in March 2005 during the 2006 FIFA World Cup qualifiers in the South American section. Three days later, Antonio Valencia made it three goals in two games when he scored one of the goals in a 2-2 draw with hosts Peru during the aforementioned World Cup qualifiers.
Antonio Valencia helped Ecuador to qualify for the 2006 FIFA World Cup tournament in Germany and he played all of his country's games at the tournament. Valencia was selected as a nominee for FIFA's ideal 11 team, which recognises the top players in each position. The Ecuadorian was also on the six-man shortlist for the Gillette Best Young Player award alongside Cristiano Ronaldo, Lukas Podolski. In the end, former Bayern Munich and Arsenal forward Podolski was named as the best young player at the 2006 World Cup tournament on German soil.
Valencia was at the 2007 Copa America tournament with Ecuador and he was responsible for his team's first goal of the tournament against Chile but the game ended in a 3-2 win for the Chileans. In the end, Ecuador were eliminated after finishing bottom of their group.
Antonio Valencia received the first red card of his international career at senior level when he was sent off during the 1-0 win over Chile on October 12, 2008 in what was a 2010 FIFA World Cup qualifier.