https://pbs.twimg.com/media/E_A50S3WQAAIM2q.jpg
Manchester United cruised to a magnificent victory over Newcastle United on Saturday afternoon in the Premier League and it was an interesting one to watch for all the fans associated with the club. Thousands of fans were in attendance at Old Trafford on Saturday as they came to watch their former player and legend walk out of the tunnel and represent the club in their red colors for the first time since he last did so over twelve years ago before sealing a sensational transfer to Spanish La Liga giants Real Madrid in 2009. Ronaldo's second debut was talked about a lot and it was always going to be a special moment not only for the player but for the fans as well.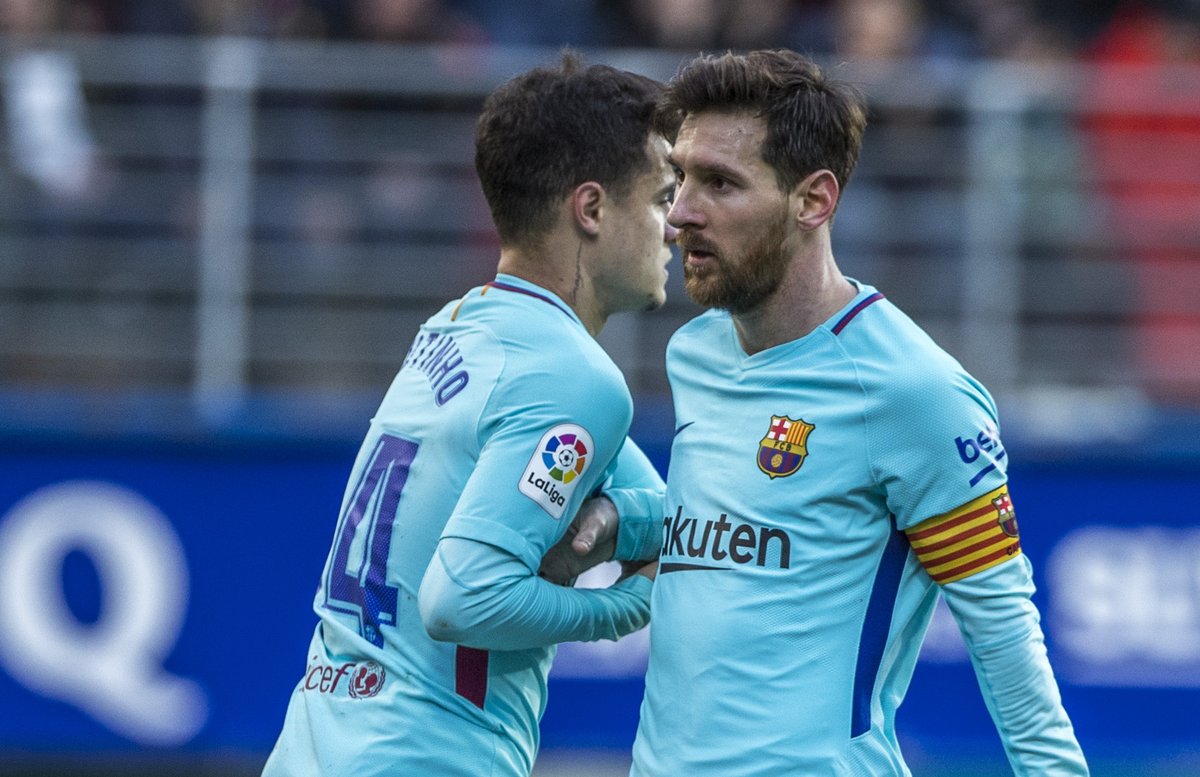 The first-half kicked off but not until after the crowd sang out and cheered Ronaldo's name from the stands. He greeted them back and the players were on the pitch for the game to start. T was a rather quiet first 30 minutes at Old Trafford on the afternoon as the Red Devils kept trying to break down a resilient Newcastle defense. The opening goal of the game didn't come until almost before the end of the first half and it was Ronaldo who opened the scoring after putting the ball into the back of the net.
At the start of the second half, United were rather slower than they finished the opening 45 minutes and did concede an equalizer minutes after the second half started. Shortly after, United took back their lead and it was no other person who scored than Ronaldo. He got a brace. Bruno Fernandes and Jesse Lingard rounded off the scoring in what was a brilliant performance from the Red Devils and their former player Antonio Valencia has congratulated them on his Instagram page.
Valencia posted a picture of Old Trafford via his official Instagram account and said that he loves to see Manchester United fans happy and congratulated them for the win.