The Red Devils think tank is looking to reduce the game time of Antonio Valencia to ensure that he doesn't get worn out at the crunch stage of the season.
Valencia has had plenty of Football to play in the on-going season thus far. He's a regular both at United as well as for his country and United is participating in as many as four competitions.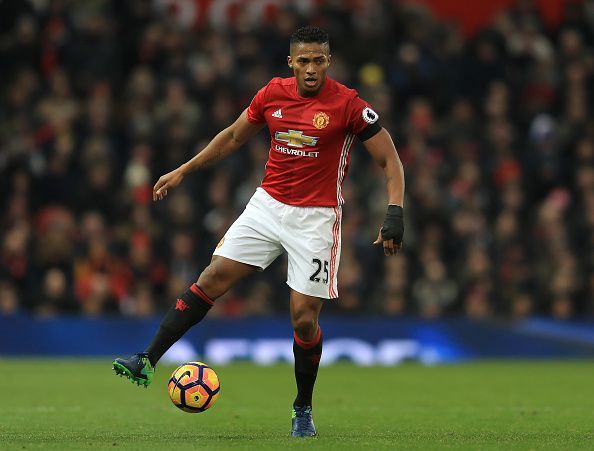 Also being a regular for his country means that from time to time he has to make those long journeys back to South America to join the Ecuador national squad and that only adds to his fatigue.
So Jose Mourinho is well aware of the fact that it can lead to a situation where the defender may not have enough left in the tank to push on when the season reaches its business end.
Mourinho had rotated Valencia the previous season as well. He had kept him out of some of the Premiership games towards the end to keep him fresh for the all-important title clashes of the Cup as well as Europa League.
But the difference back then was that United was out of contention for the Premiership title. This time around, they are well and truly in contention. So, they ideally won't want to rest Valencia from the Premiership matches and probably will look to rest him from the matches of the other competitions.
Valencia has been one of the favourite defenders of Jose since the time he took over the reins at United and he holds quite a lot of significance in the squad at the moment.
The Ecuadorian has lately been awarded an extension at the club and has even led the side occasionally when the permanent skipper Michael Carrick hasn't been on the pitch.