After leaving England last summer, Valencia says he is open for a return. The Ecuador international had memorable days at Wigan Athletic before he signed for Manchester United thanks to Sir Alex Ferguson's ability to spot hungry talent.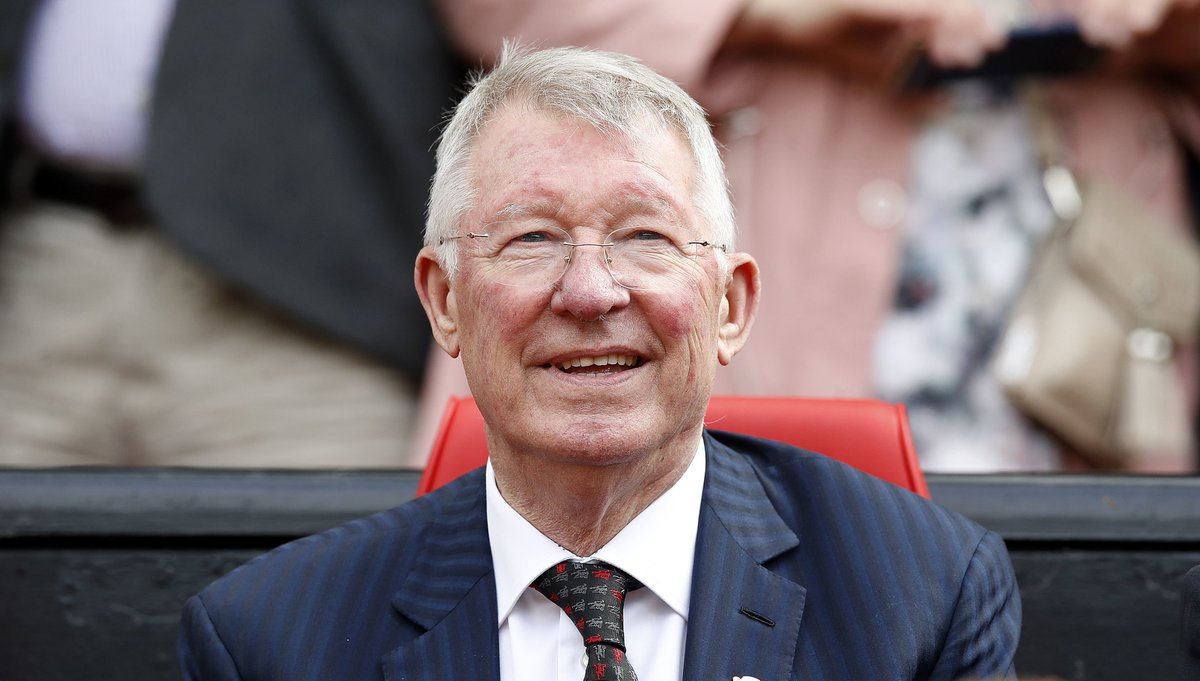 Thanks to the Ecuadorian's ability to adopt after spending years playing as a winger to the point where he became trusted with the number 7 shirt, he was able to redefine himself as he became the Red Devil's most dependable right back for a very long time.
His stint as a winger also made him to be a valuable asset whenever he had the chance to foray forward and go for a cross or defense splitting pass.
He suffered from form and injury during his last days at United. He has been replaced by wan Bassika since leaving. The former Crystal Palace man has already established his presence in the club but is yet to match Valencia's attacking spirit.
He went back to Ecuador after leaving England then helped them to a domestic cup title. Usually such moves meant he was ready to retire from the beautiful game but has instead surprising led to him discovering he is far from leaving the field of play for good.
After being fit again as a result, the 34-year-old knows that hanging up his boot right now does not do justice to what his body is capable of giving to the beautiful game.
He is so desperate to return to England, he's told his agents that even a championship football will do.
David Beckham was also said to be hoping to convince Valencia to join his franchise.Both wore the famous number 7 jersey during their days at United and Beckham wouldn't have wasted time to sign up Valencia had he gave a go ahead.