Former Manchester United captain Antonio Valencia is set to return to the club after he became the latestex-Manchester United player to show interestin thecharity game against arch rivals Liverpool known as the'Legends of the North'. The said charity match between Manchester United legends and Liverpool legend will take place this weekend.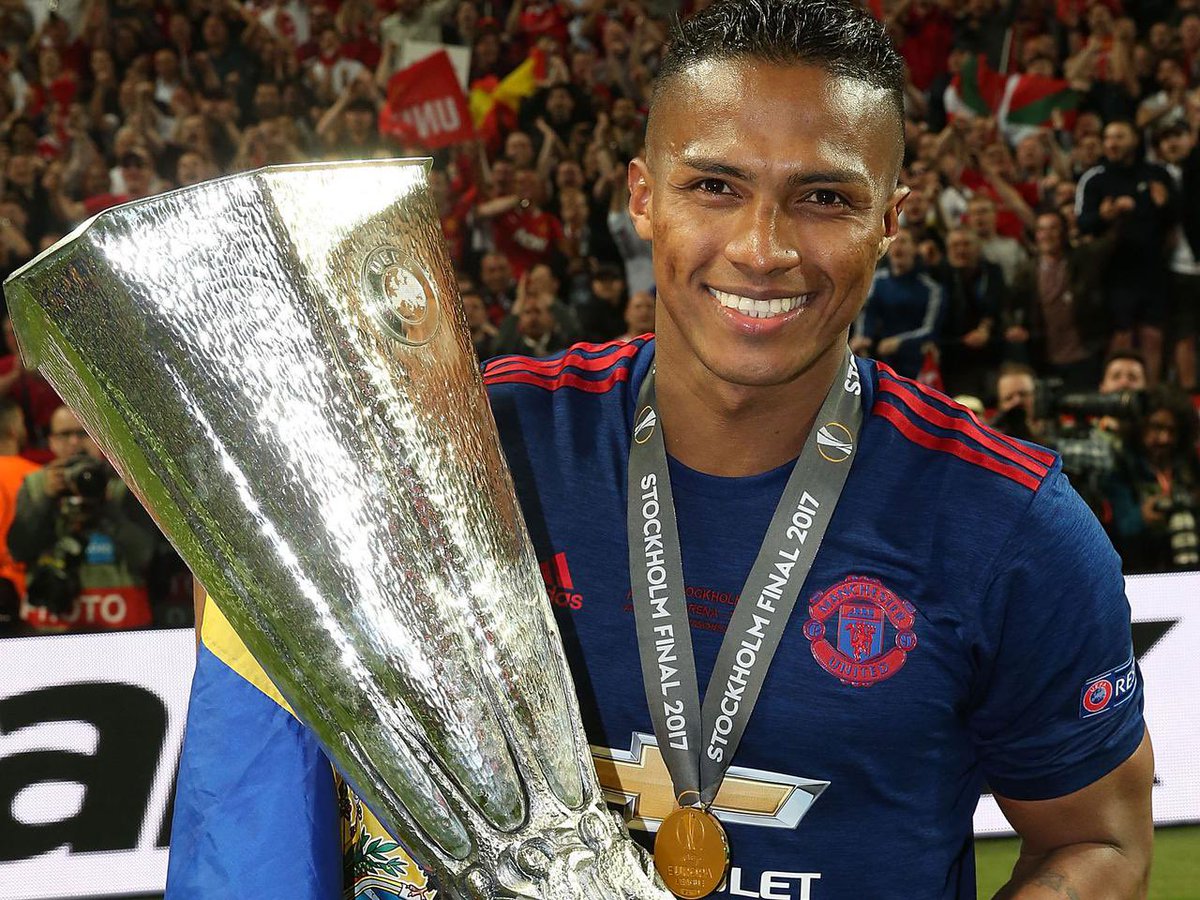 Antonio Valencia made over 300 appearances for Manchester United during his time at the club. He won several trophies at Old Trafford including two Premier League titles. The Ecuadorian star is on course to feature for the Manchester United legends they take on their Liverpool counterparts after he signed up for the charity match at Old Trafford on Saturday.
Retired Ecuadorian national team player Antonio Valencia has not been at Old Trafford since he left the club in 2019. The 36-year-old left Manchester United at the end of his contract. He played for two more years before announcing his retirement last year. Valencia would make his Old Trafford return during the 'Legends of the North' charity game. Apart from Antonio Valencia, other former Manchester United players such as Paul Scholes, DmitarBerbatov, Dwight Yorke and JaapStam have signed up for the charity game. Others such as Nicky Butt and Patrice Evra would also be involved in the game.
Bryan Robson would be the skipper for the Manchester United Legends during the charity game with all the proceeds going to the Manchester United Foundation to help with their work when it comes to young people across Greater Manchester. On the charity game, Robson told the official Manchester United website that it's always exciting to face Liverpool because of the rivalry between the two clubs. He added that the latest meeting between Liverpool and Manchester United is for charity to raise money for the Manchester United Foundation.