The hunt for Manchester United to once again be crowned the Champions of the English Premier League title is still in continuation and even though it still appears like it will have to take some time for them to reach that level, their former player, Antonio Valencia believes that it is just around the corner. It's been eight years since the Red Devils last won the English Premier League title and they have continued to splash the cash on new signings since then, hoping that they can get their hands on the league crown but they seem to not have been lucky enough.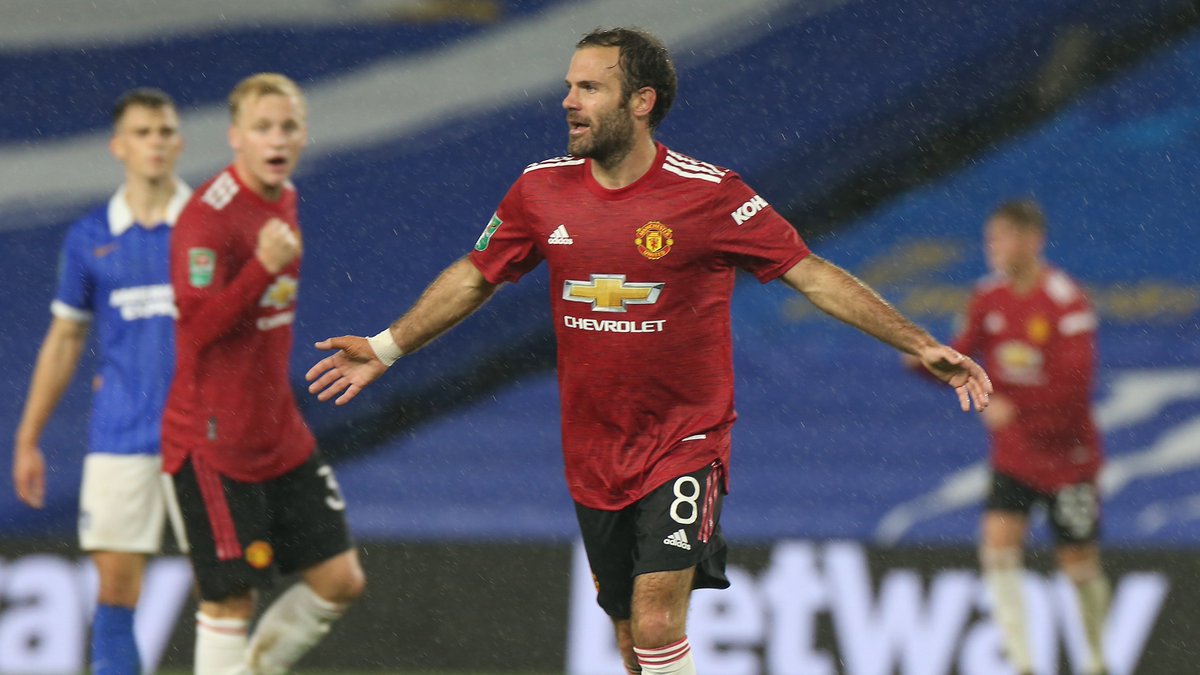 Valencia was at United the last time United won a league title and was also a star performer under the legendary Sir Alex Ferguson but the former Ecuador international star had revealed that he is very u happy to see that his beloved club have not been able to boast of an English Premier League title win since 2013 when they last conquered England. Valencia was allowed to leave the club by United manager Olé Gunnar Solksjær after so many years at the club following his famous switch from being a winger to a right-back.
However, the Ecuadorian believes that the switch in position needed to happen because it was the only way he would be guaranteed more games as United had a lot of attacking talents in the team upon his arrival some years ago. According to the South American, it was always going to be hard for him to break into the team and as soon as the idea of being converted into a defender crossed the mind of Sir Alex, he didn't think twice and had to agree with the manager.
Valencia says that United fans should be patient with Solksjær because he is putting together a team that will be strong and talented enough to win the Premier League and it will be happening soon.