Former Manchester United boss Sir Alex Ferguson was a disciplined figure during his time at the helm of the club. He was a no-nonsense boss who dealt properly with players who have misconduct and cautioned them appropriately.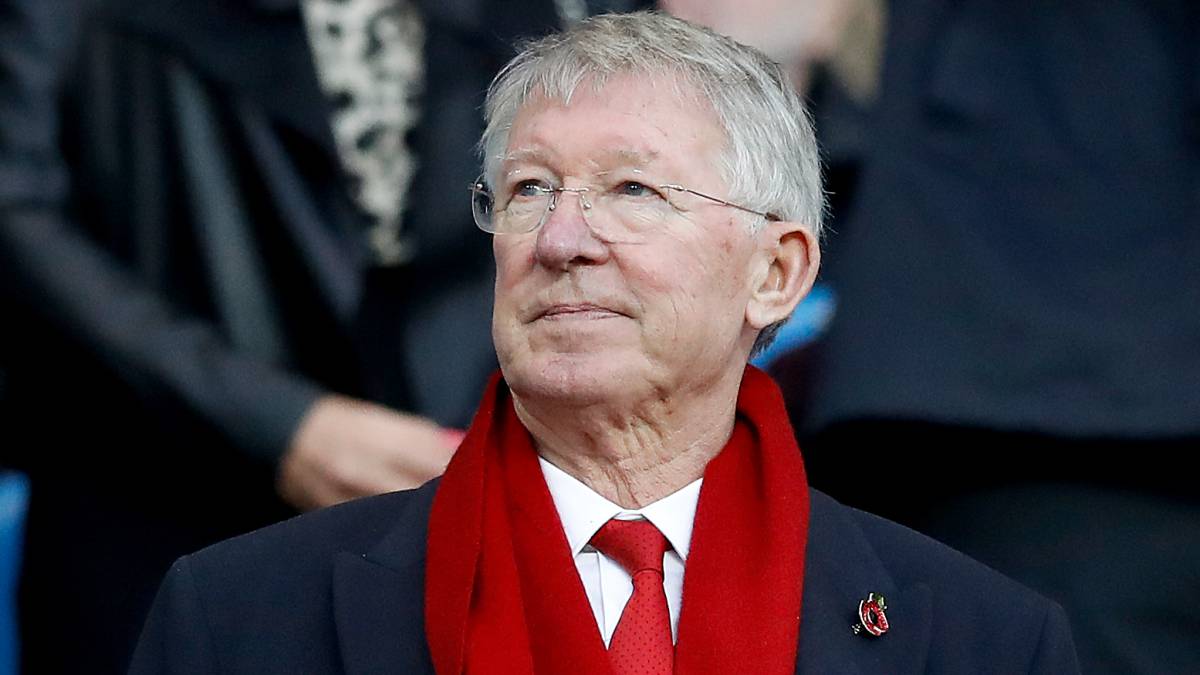 The ex-United gaffer would also give out the stick anytime he felt the need to do so, as even his favorite star players were not immune to his strict style of man-management. The Scot retired from coaching after overseeing a career at United that now makes him one of the most successful managers the game has ever seen.
Former Manchester United player Antonio Valencia who played
under Sir Alex has now opened up on what the former manager thought about his players swapping shirts with players of arch-rivals Liverpool.
Valencia, when speaking to The Athletic, revealed that Sir Alex didn't mind his players swapping shirts with Liverpool players, something that will come as a shock to some fans given how Sir Alex always spoke publicly of his hate for the Anfield club.
Sir Alex Ferguson claimed he was going to knock Liverpool off their perch when he just signed up to be Manchester United's boss, and that was exactly where the rivalry started from.
He fulfilled his promise by going on to win an enormous 38 titles during his time at the club, including a remarkable 13 Premier League titles. In the process, he overtook Liverpool's trophy total and became the very boss of E gland and the Premier League.
And Antonio Valencia, who Sir Alex signed from Wigan Athletic for £17 in 2009 enjoyed some of those title victories. The Ecuadorian won two Premier League crowns, one Europa League trophy, two League Cups, and one FA Cup trophy during his time at the club.
Valencia left United in 2019 and returned to his home country where he now plays for LDU Quito in the Ecuadorian LigaPro Serie A having joined the club on a free.